PG Chamber of Commerce Launches New Look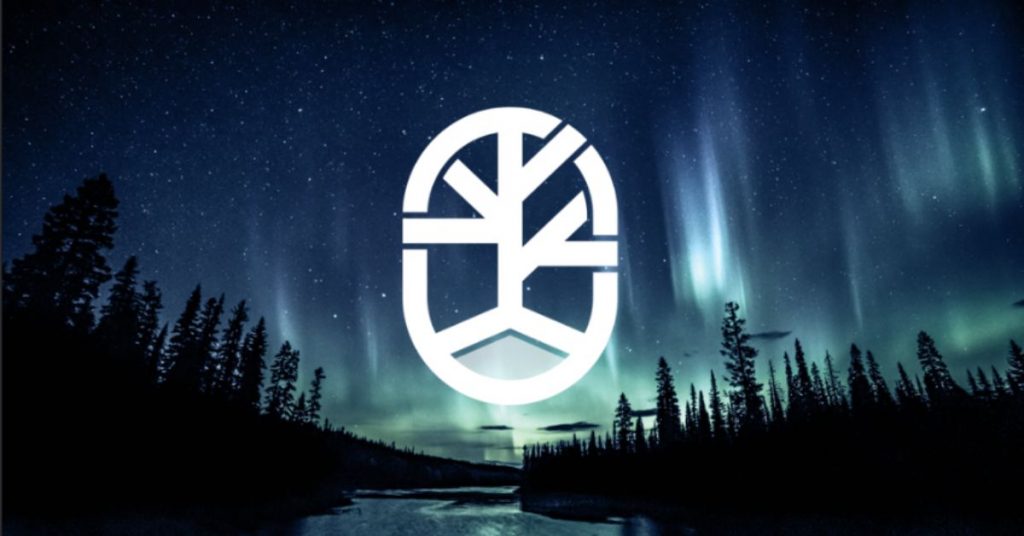 Prince George, BC – January 13, 2023 – The Prince George Chamber of Commerce excited to release their new visual identity and brand story.
After extensive member, staff and board consultation over the last number of months, the Prince George Chamber of Commerce has released their new visual identity and brand guidelines, a process that has been in the works for several years.
"When I joined the Chamber in 2018 I quickly recognized that our logo and identity were heavily tied to the past and not reflective of the way and speed with which business was moving," said Todd Corrigall, CEO, Prince George Chamber of Commerce. "Following years of conversations with our members, we engaged the team at Monogram Communications to assist us in moving this project forward. We are thrilled with the outcomes and the story we can now tell – the story, past, present and future, of the role our community plays in the overall positive impact for the entire economy of British Columbia."
"The work of any Chamber of Commerce is to be both reflective and proactive. This new identity achieves these goals and shows a strong connection to our roots and the role we play in economic prosperity," said Ray Noonan, President of the Board, Prince George Chamber of Commerce. "Being able to tell our story is foundational to working collaboratively to build a better business climate right here in Prince George."
"Being Prince George Chamber of Commerce members ourselves, we were thrilled to work closely with the Chamber team and Board on their rebrand," said Alyson Gourley-Cramer, Principal and CEO, Monogram Communications. "This new logo and visual identity exemplify what we learned from extensive Member research: that businesses and entrepreneurs in our city feel incremental value in networking and feel connected to this place where landscapes, waterways, transport hubs, and cultures converge, and roots run deep."
The Chamber would like to thank all of the members for their time and commitment in providing thoughts, feedback and ideas to the process through the previous year.
Please see attached information package providing greater detail and explanations
Contact:
Todd Corrigall,
CEO, Prince George Chamber of Commerce
P: 250.613.1633
E: ceo@pgchamber.bc.ca