The Chamber hosts a number of events throughout the year to connect our membership with the local business community! Click to see what is coming up.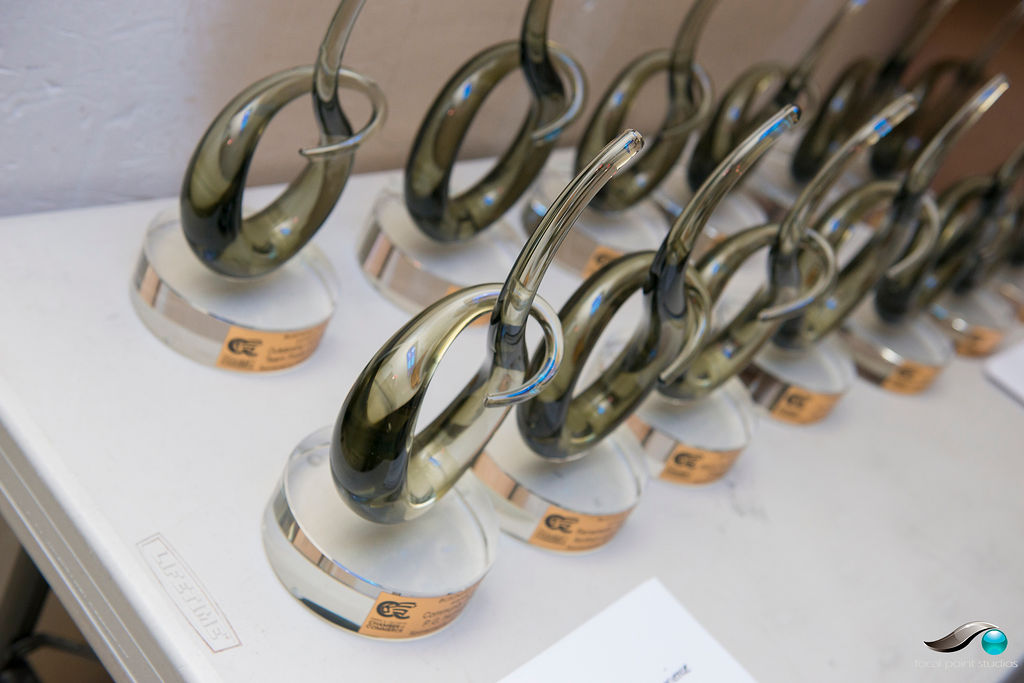 2021 Business Excellence Awards
The 36th annual Business Excellence Awards are around the corner... start thinking of deserving businesses and entrepreneurs to nominate!
More details coming soon...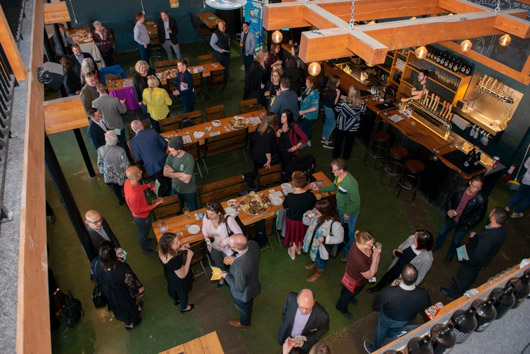 2021 Annual General Meeting
Our AGM took place on May 27th, 2021. Attendees elected incoming board members and heard about important Chamber matters.
Click here for more details...
Sign up for our newsletter
For Email Newsletters you can trust.