The Chamber hosts a number of events throughout the year to connect our membership with the local business community! Click to see what is coming up.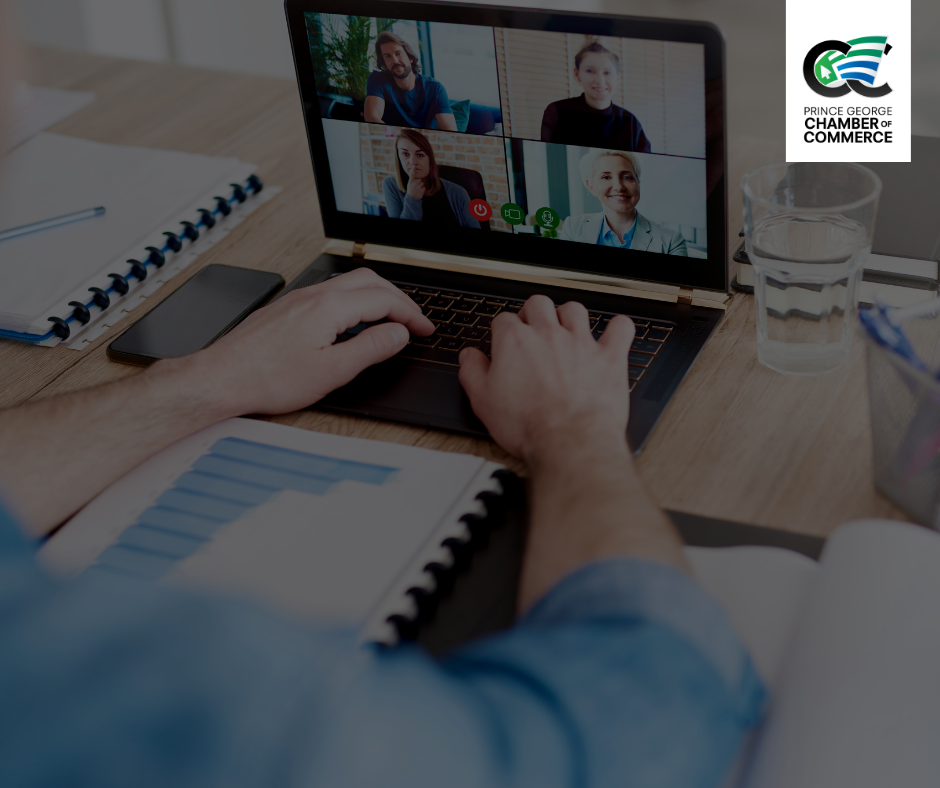 2021: A Look Ahead With... Online Series
Join us for a handful of online sessions during the noon hour featuring four local elected officials from November 23rd to 26th.
Click here for more details...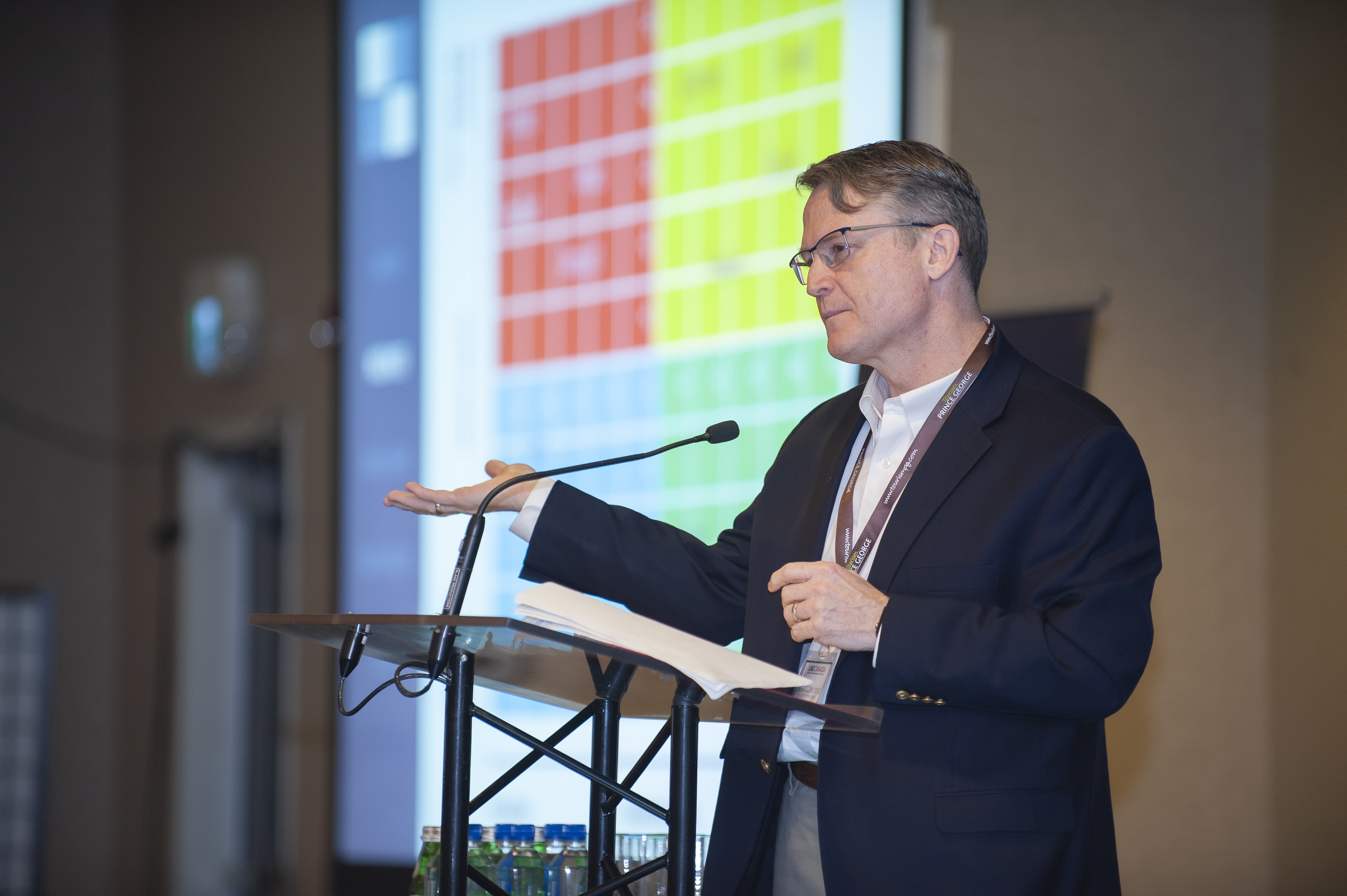 #TrueNorth Business Development Forum
Sign up for our newsletter
For Email Newsletters you can trust.