As your local Chamber of Commerce, we made a commercial to engage with you. This message is about connection and the importance of intention behind the actions we take.
A more intentional connection with our community not only enhances our business economy, but our own lifestyles and outlooks of the environment in which we live.
Choose Prince George, Choose Our Hometown.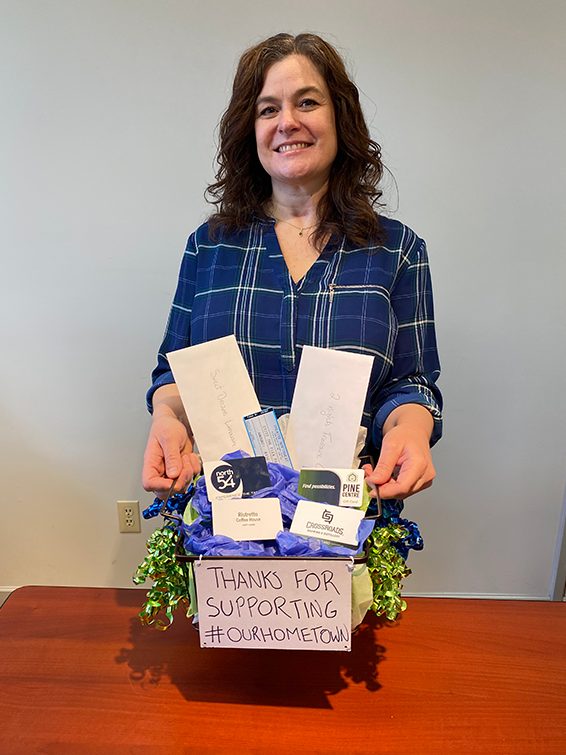 Congratulations to our 2021 contest winner!
Congratulations to Jackie! The winner of the #OurHometown 2021 Grand Prize Draw!
We would like to thank our amazing participating community members for the 800 entries, and for sharing why supporting local business is imperative to the well-being and prosperity of 'Our Hometown'.
Over the course of this campaign we have given away nearly $10,000 in Gift Cards and Experiences within the Prince George community. Approximately $6,000 was gifted spontaneously to the public and the remainder in prizing packages.