NEW VIDEO BELOW!
Our Hometown - Make Experience Possible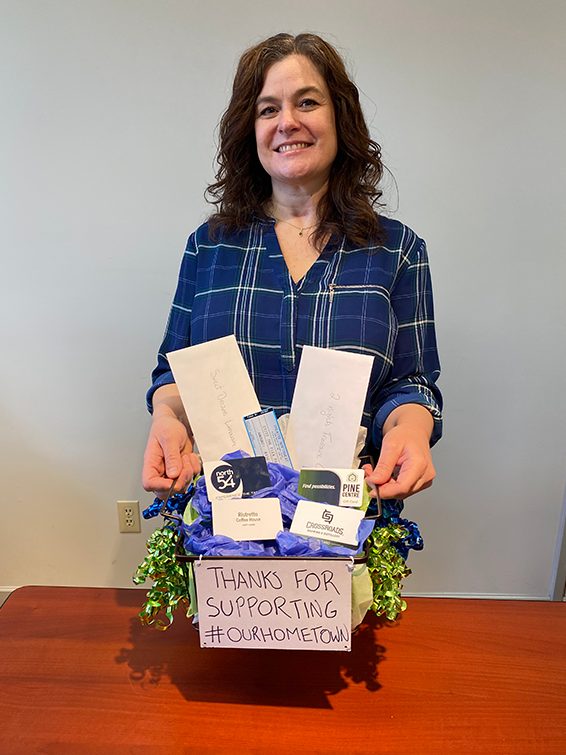 Congratulations to our contest winner!
Congratulations to Jackie! The winner of the #OurHometown Grand Prize Draw!
We would like to thank our amazing participating community members for the 800 entries, and for sharing why supporting local business is imperative to the well-being and prosperity of 'Our Hometown'.
To read what people are saying about the importance of supporting local, check out our Facebook page!
Over the course of this campaign we have given away nearly $10,000 in Gift Cards and Experiences within the Prince George community. Approximately $6,000 was gifted spontaneously to the public and the remainder in prizing packages.
The latest project for the Prince George Chamber of Commerce, supported by the BC Chamber of Commerce and the Government of Canada, is to reiterate and reinforce the message that support local means support the sustainability and growth of our local economy.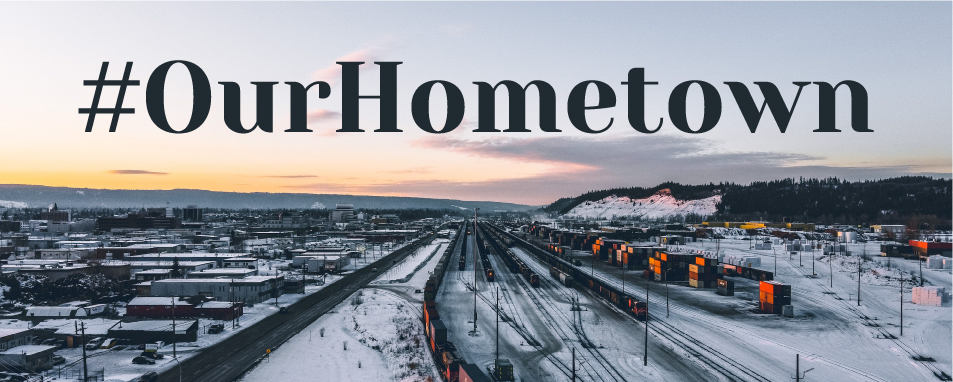 If you hear the radio ad, watch the commercial or see the social media posts, please talk about it, ask questions, and share the information. The choices we make each day can influence our community.
Let's choose better, 'Choose Our Hometown'.
Remember the many places that make Our Hometown unique and worthy of pride!
This is Our Hometown, and we want to be proud of it. Proud of its opportunity; proud of its culture; proud of its experiences. If we want to grow the enriching businesses that make this possible, we need to take care of the passionate people behind them.
Our follow up to an important holiday message that supporting local is not seasonal.
Our local businesses continue to show up and choose recovery for our community. Supporting them is supporting our hometown. It is our turn to show small business our appreciation for the richness, culture, individuality, philanthropy, and character they bring to our environment.
Do what you can, when it counts for Our Hometown.
As your local Chamber of Commerce, we made a commercial to engage with you. This message is about connection and the importance of intention behind the actions we take.
A more intentional connection with our community not only enhances our business economy, but our own lifestyles and outlooks of the environment in which we live.
Choose Prince George, Choose Our Hometown.