The Chamber is governed by a volunteer Board of Directors elected by the membership at our Annual General Meetings. Director positions are open to all of our members. Contact us for more information if you would like to get involved!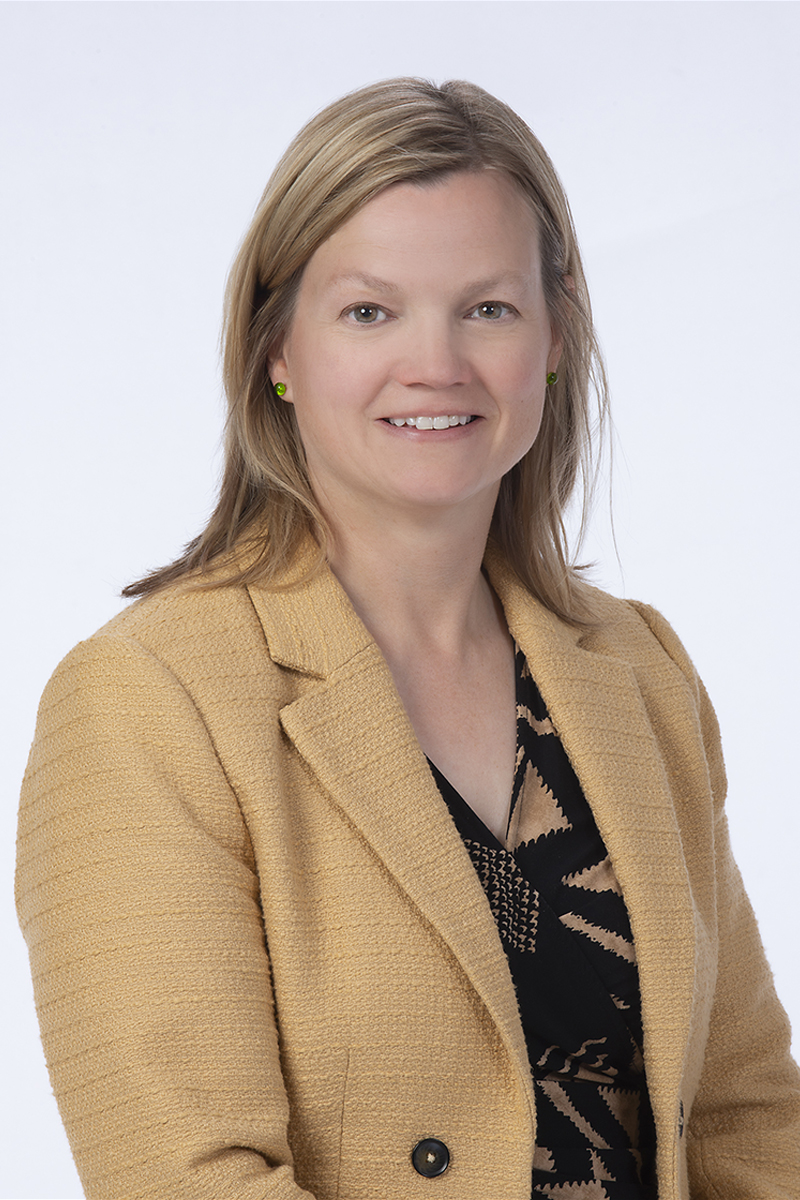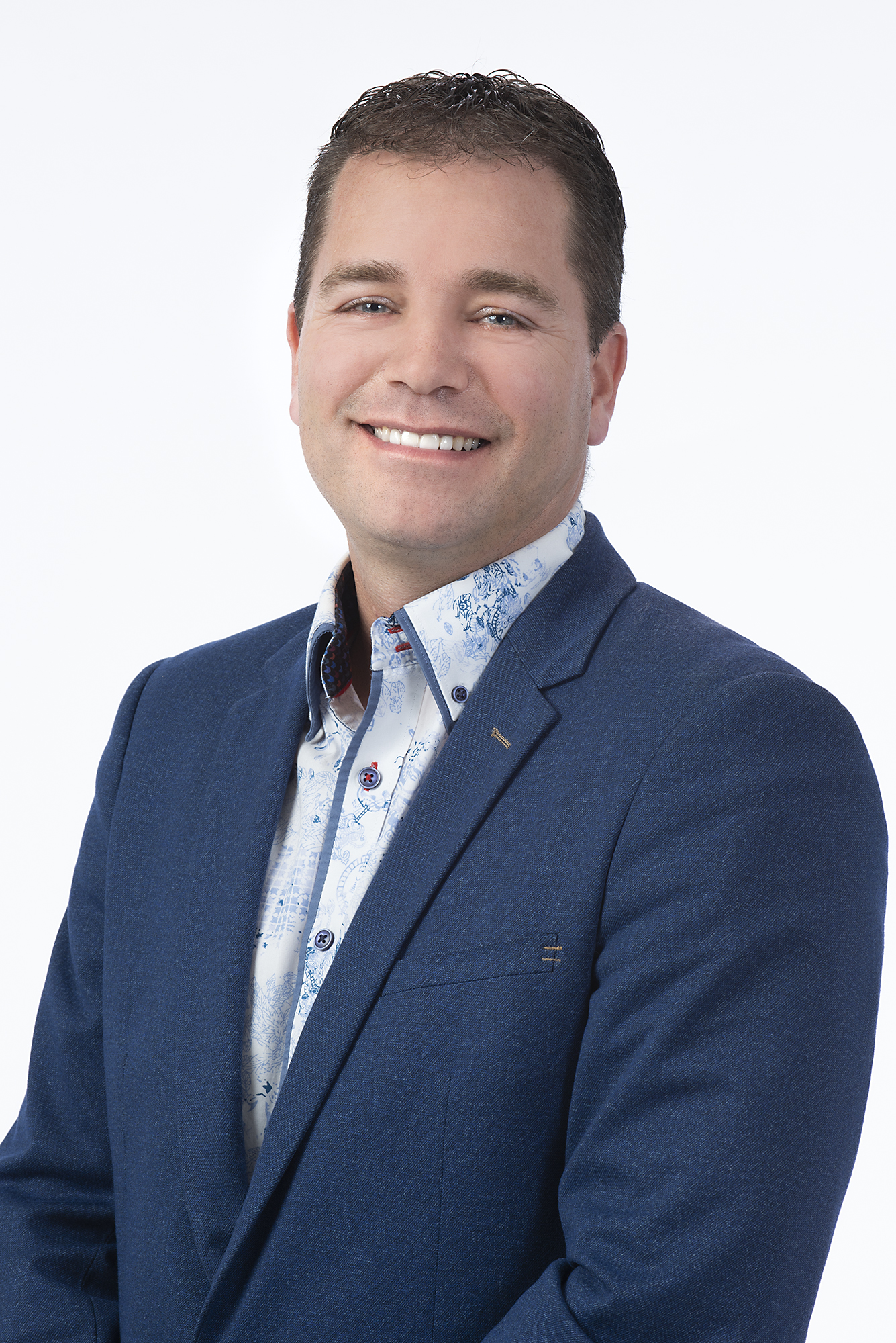 Ray Noonan
Past President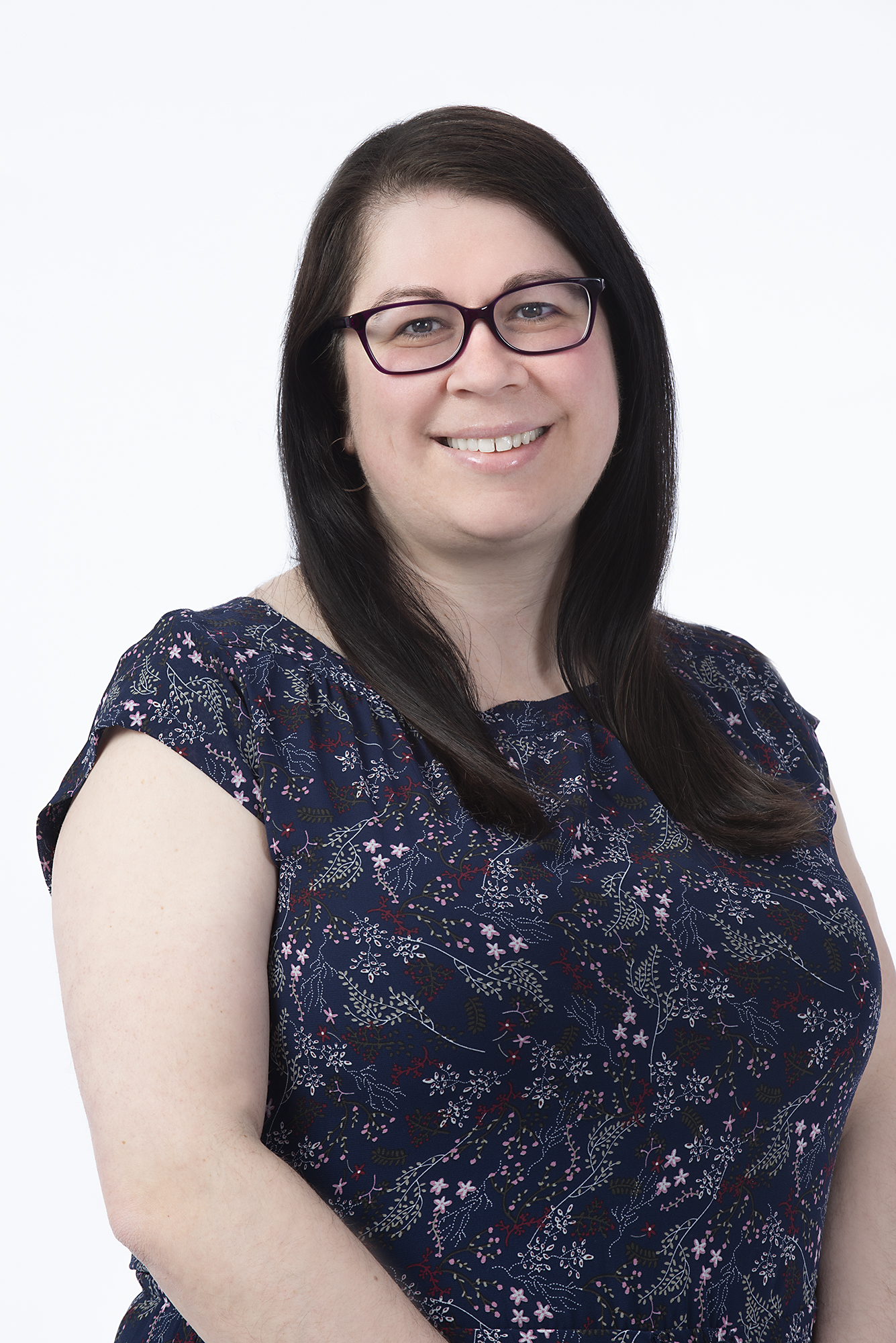 Micaela Roque
Vice President of Finance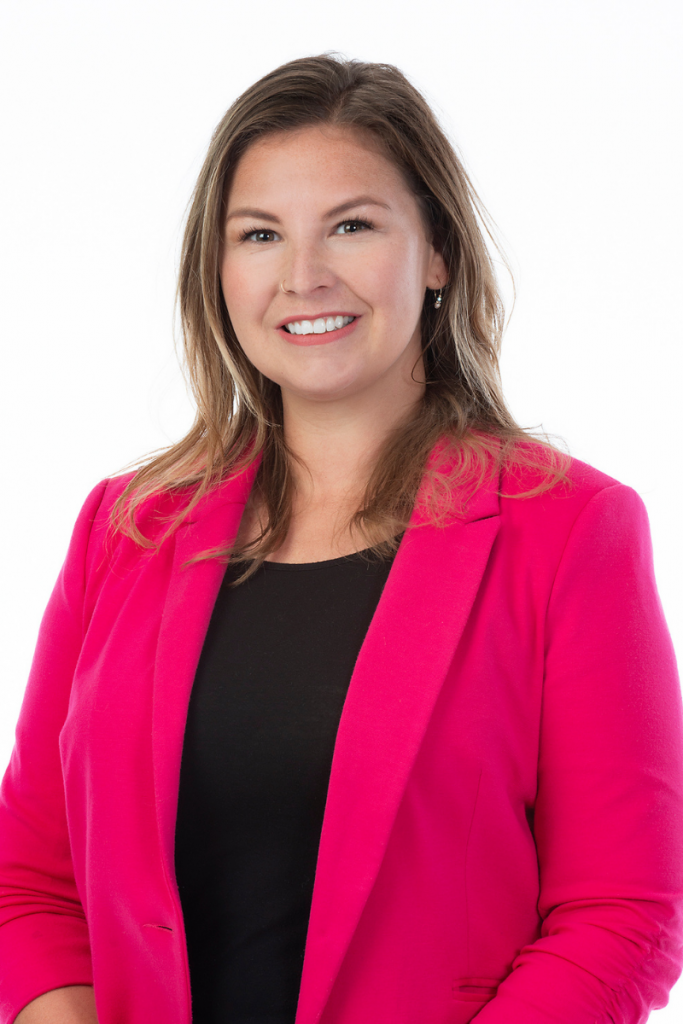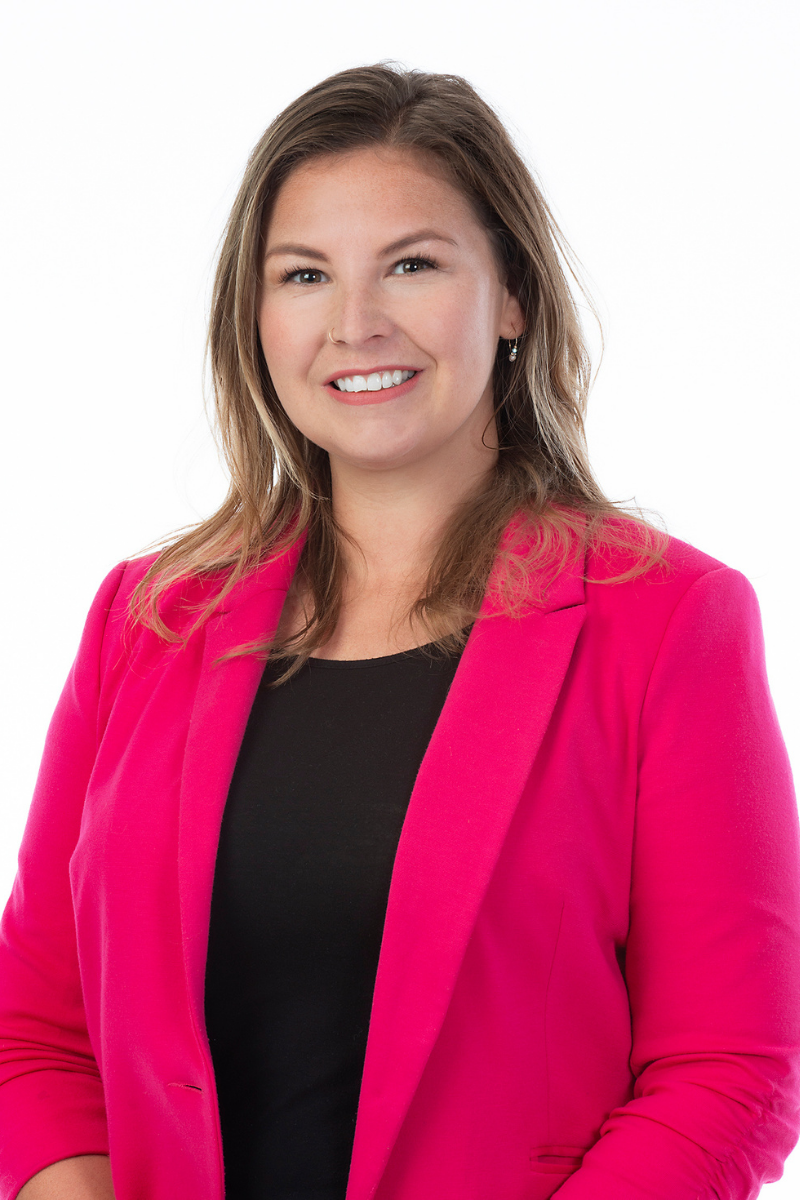 Kristine Newell
Vice President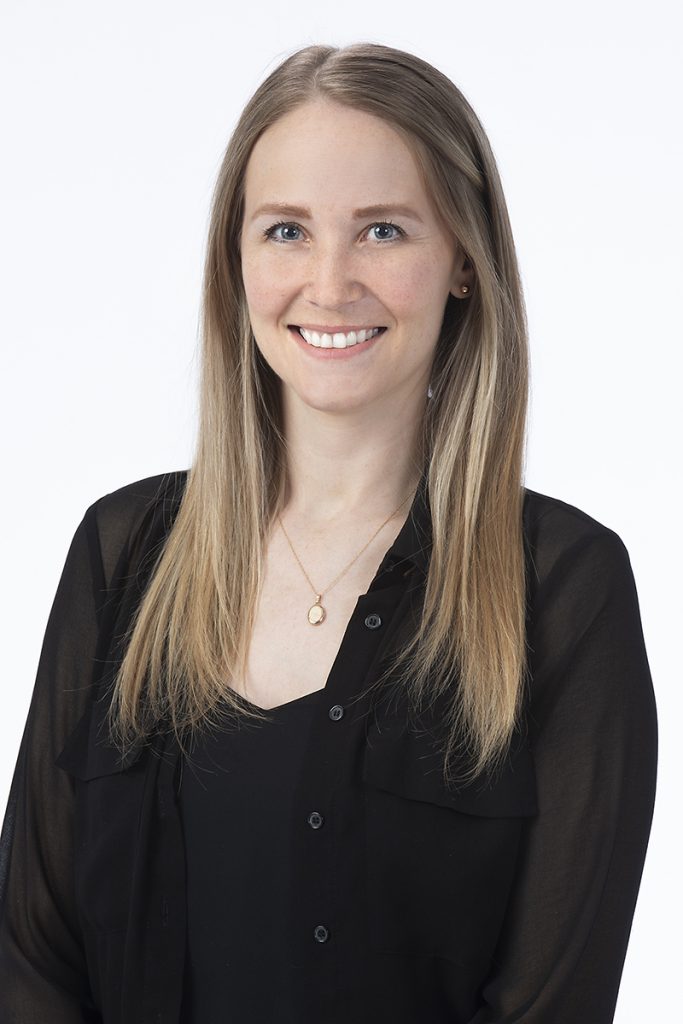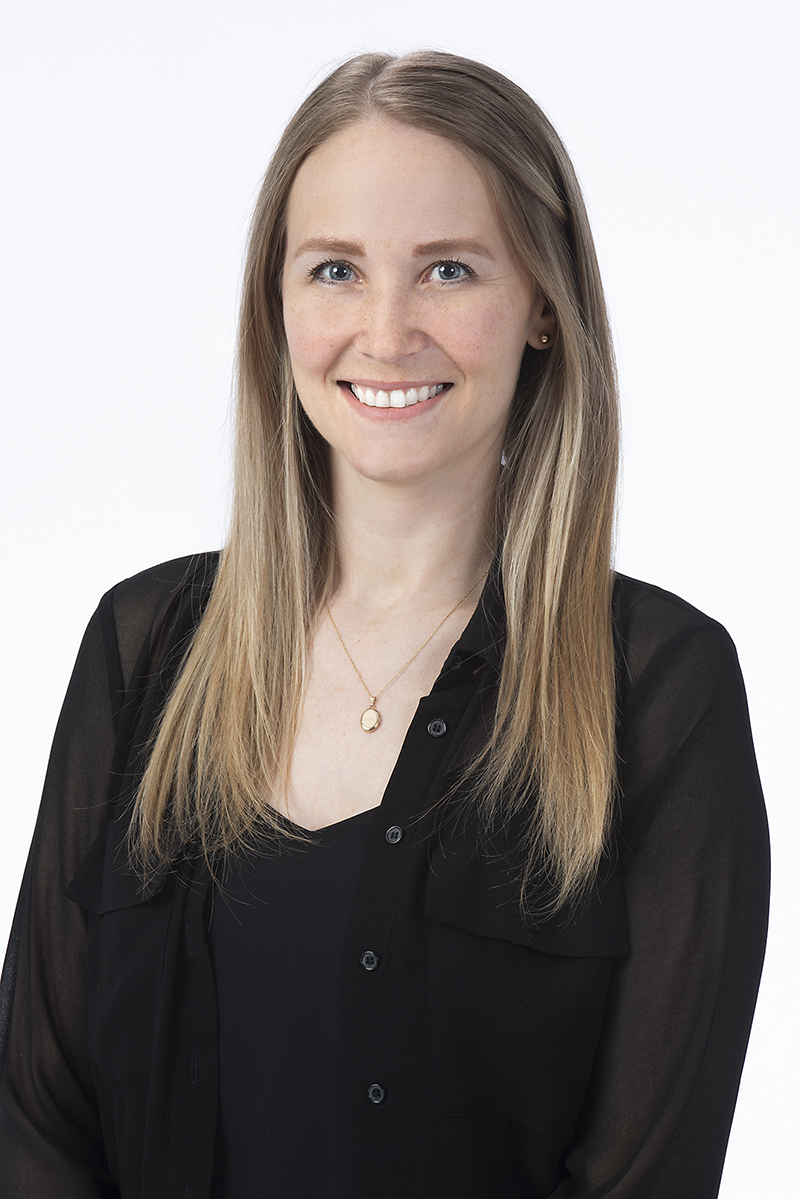 Jordan Thorne
Vice President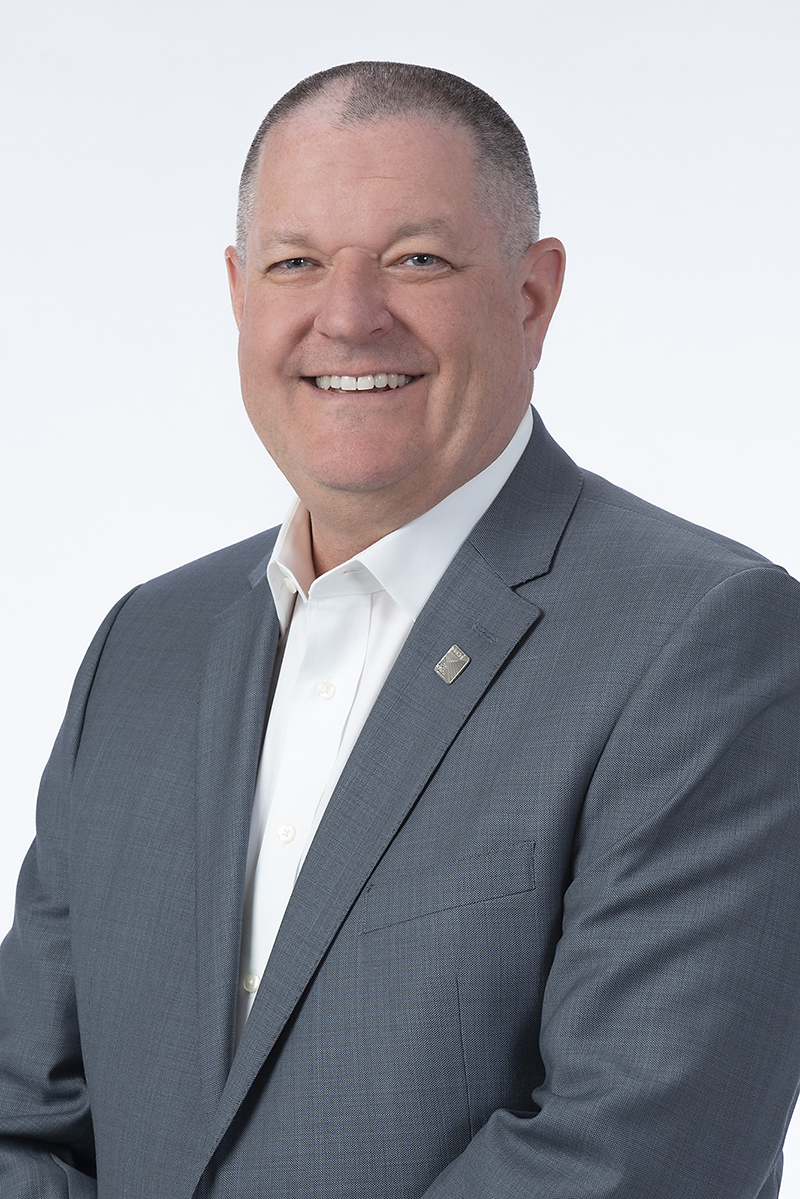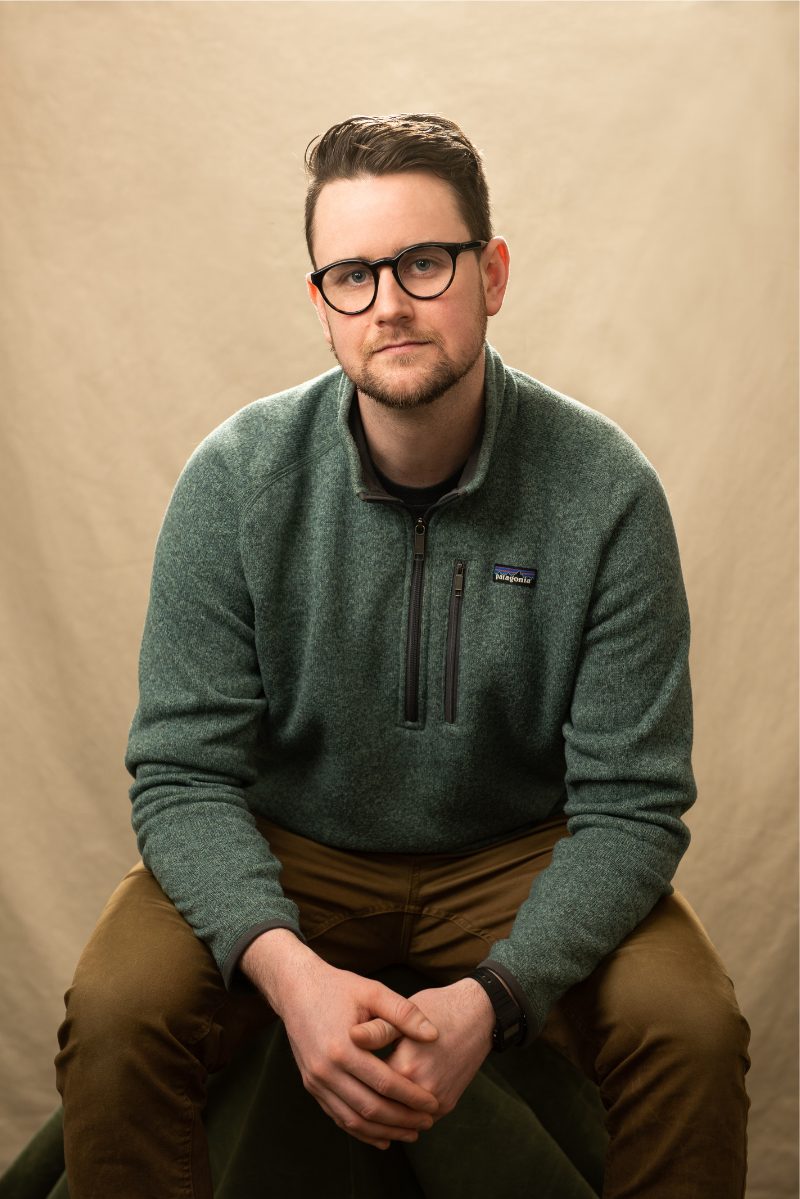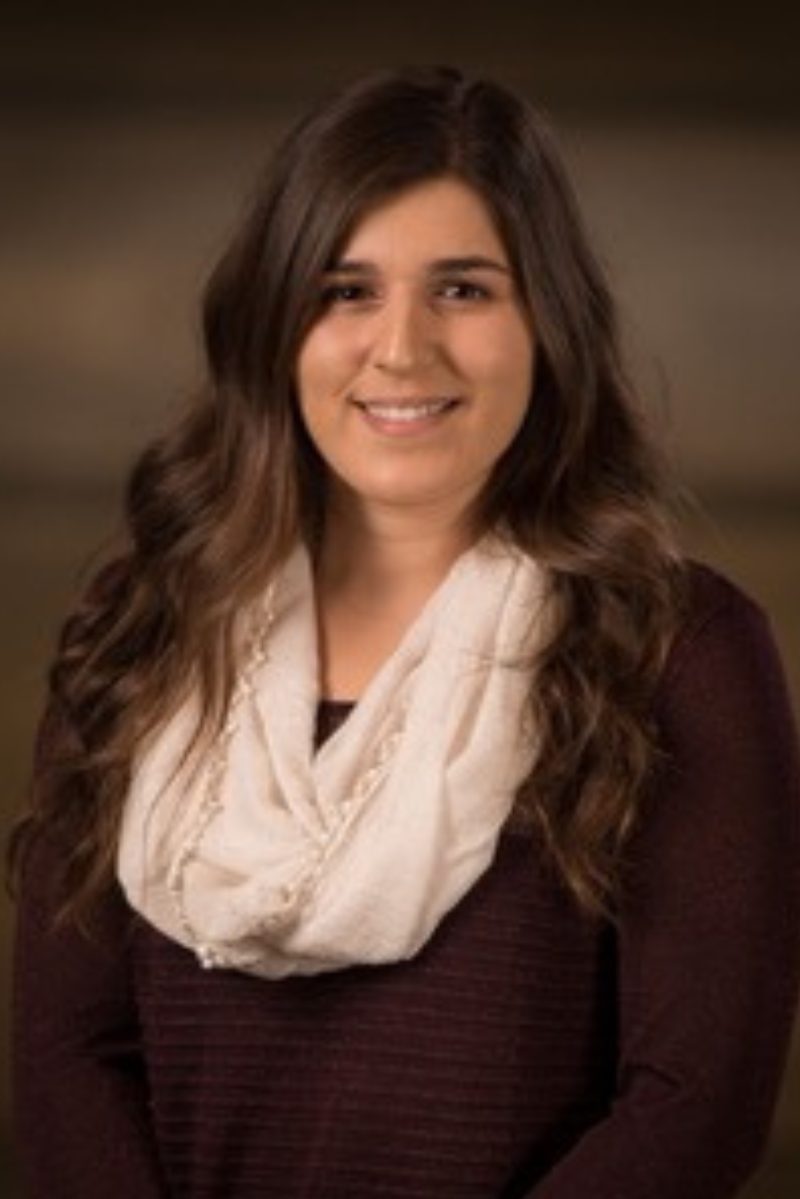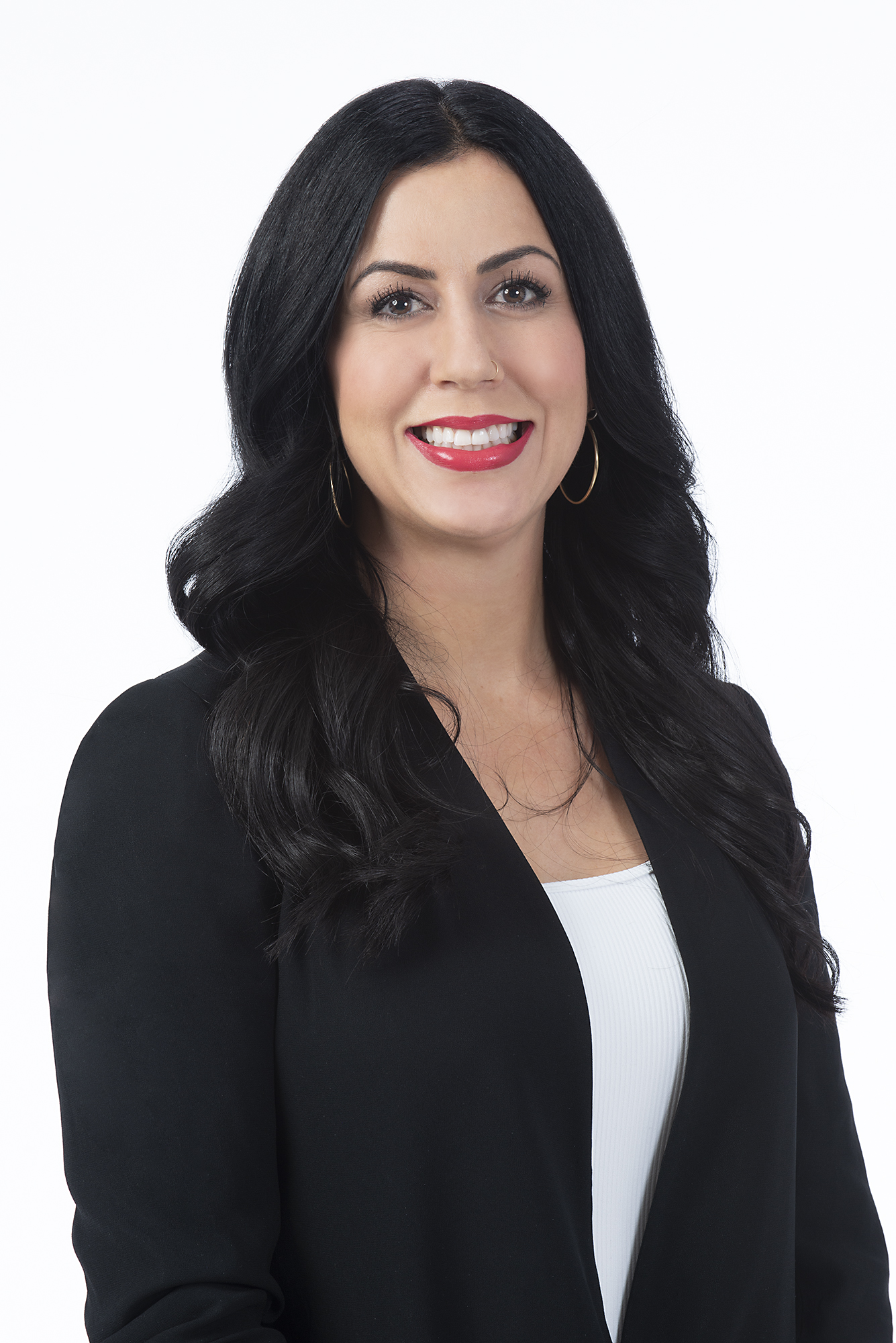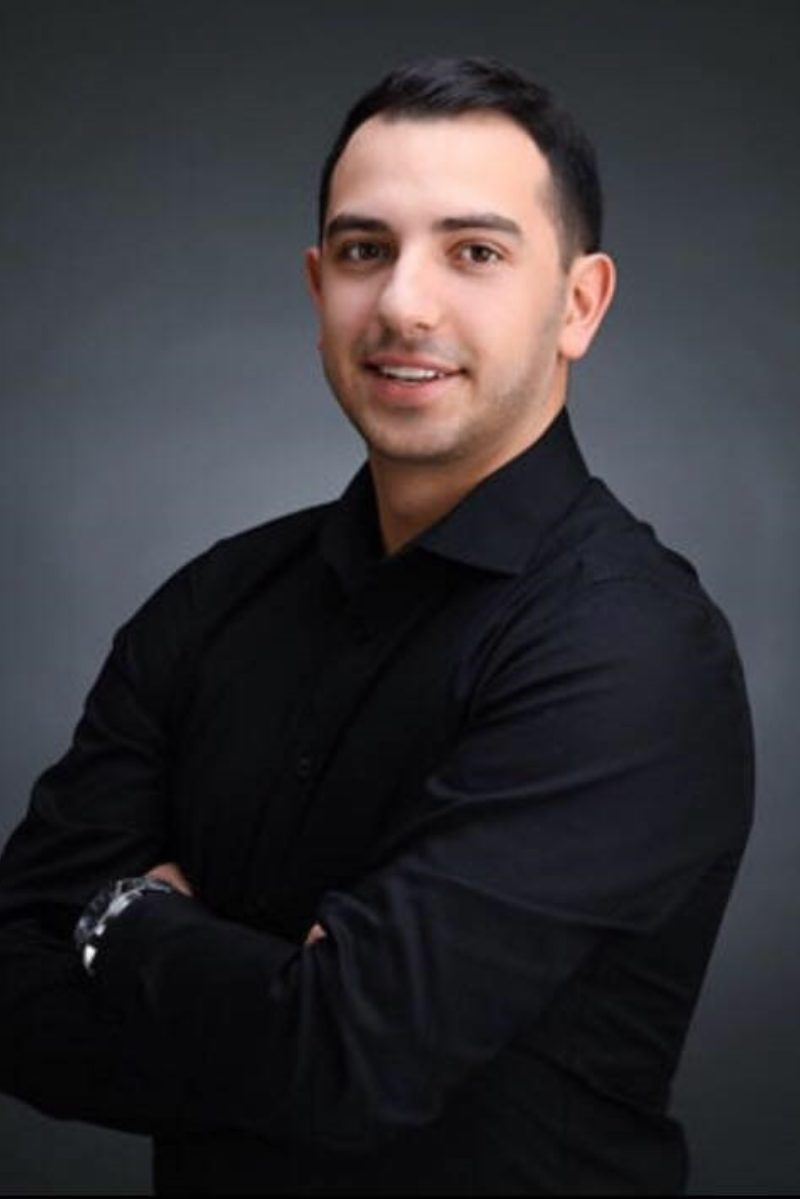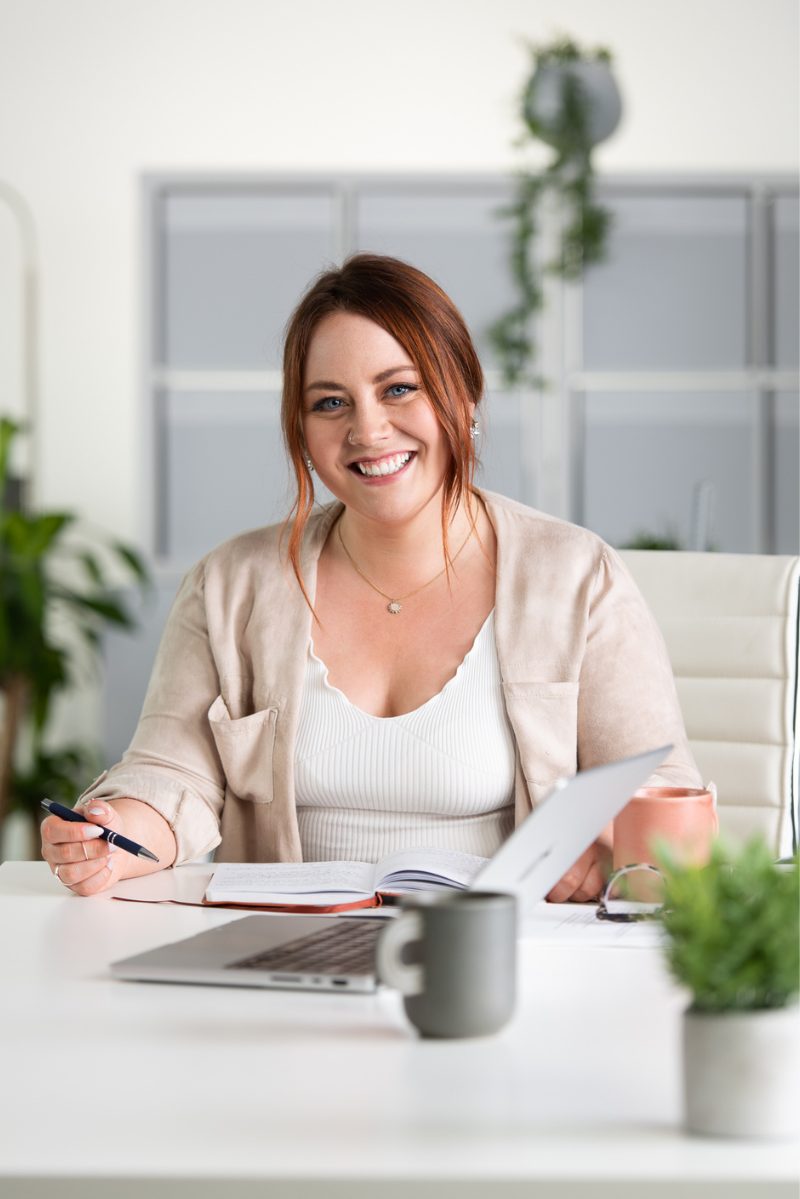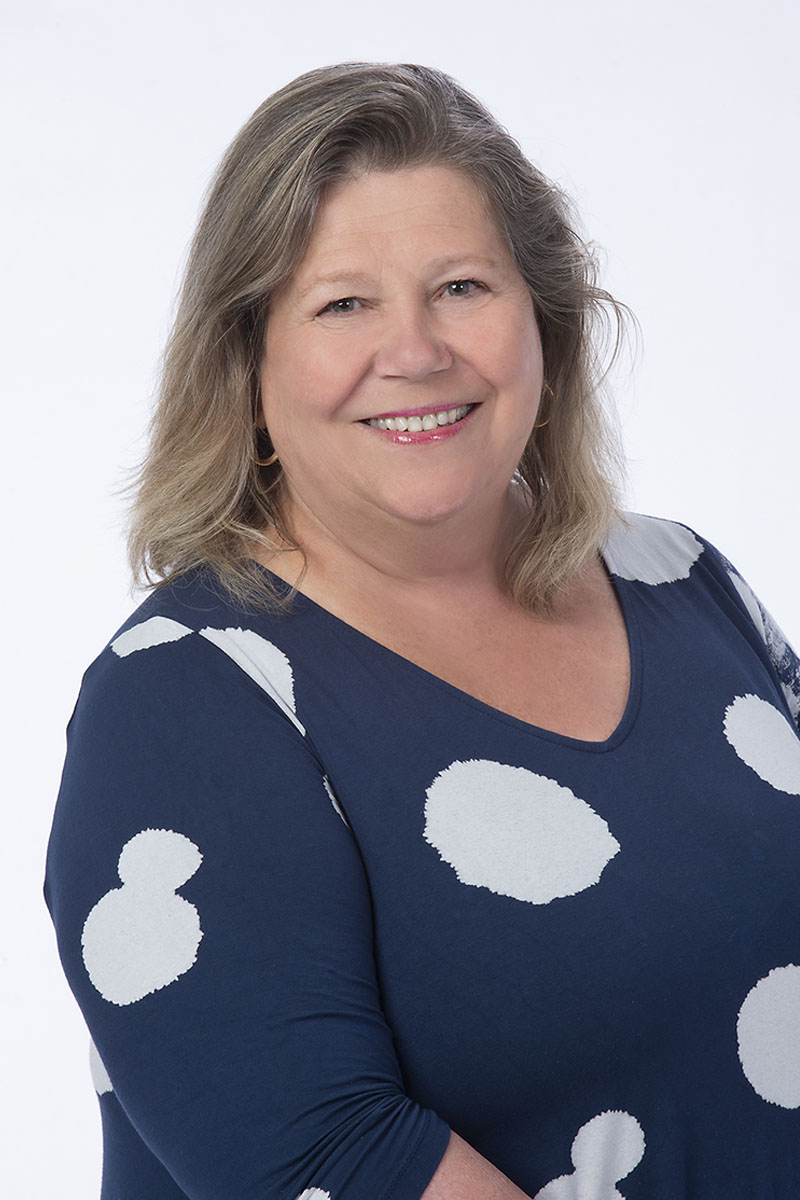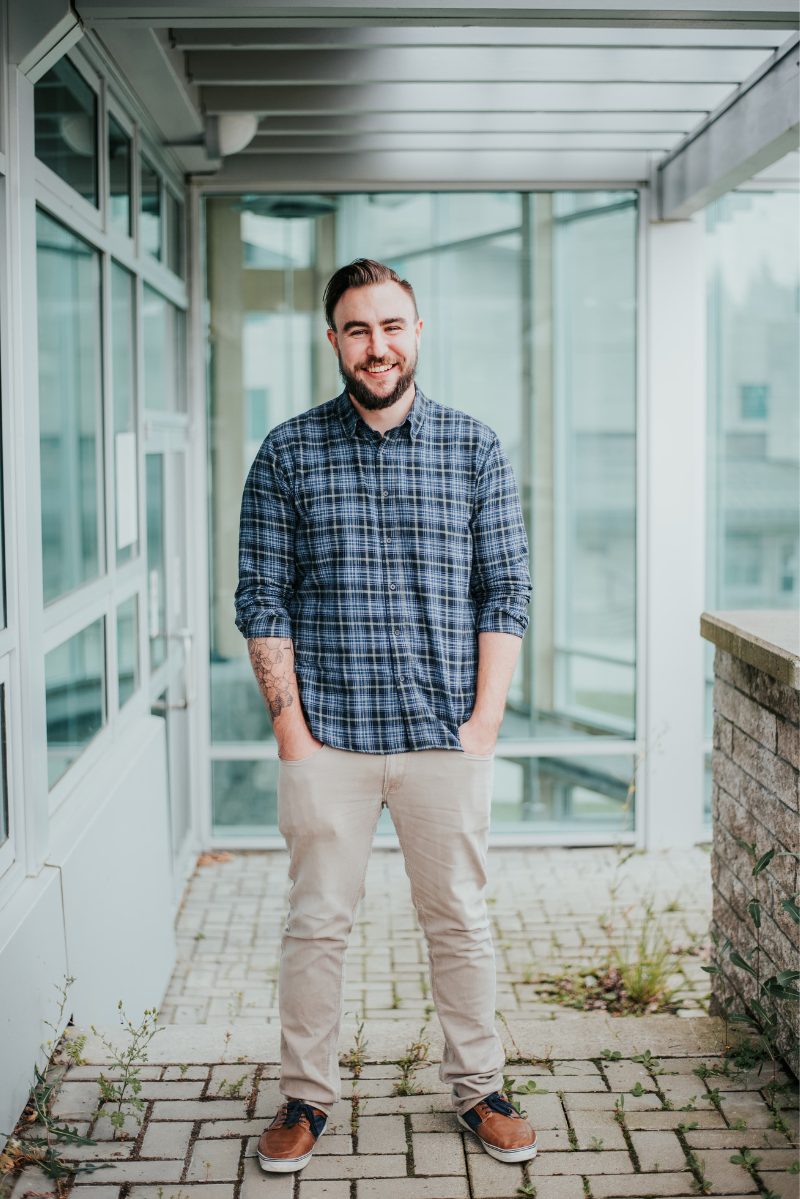 Did you know the Prince George Chamber of Commerce has been operating since 1911?
2021 - Lorna Wendling
2020 - Lorna Wendling
2019 - Corey Naphtali
2018 - Corey Naphtali
2017 – Corey Naphtali
2016 – Cindi Pohl
2015 – Cindi Pohl
2014 – Ranjit Gill
2013 – Derek Dougherty
2012 – Bill McGill
2011 – Gaurav Parmar
2010 – Roy Spooner
2009 – Adele Yakemchuk
2008 – Albert Koehler
2007 – Garth Frizzell
2006 – Michael Kerr
2005 – Myron Gordon
2004 – Bruce Sutherland
2003 – Bruce Sutherland
2002 – Lee Hill
2001 – Ed Graydon
2000 – Victor Bowman
1999 – Lorne Calder
1998 – Ron Epp
1997 – Darrell Wade
1996 – Wayne Ward
1995 – Laurie Kerr
1994 – Dave Hodgson
1993 – Erik Zwiers
1992 – Pete Newman
1991 – Sandy Nauroth
1990 – Leyla Szabo
1989 – Rick Willliams
1988 – Judy Jackson
1987 – Des Peake
1986 – Tom Griffiths
1985 – Tom Griffiths
1984 – Bjorn Nilsson
1983 – Richard Ingram
1982 – Brian Phillips
1981 – Bob Holtby
1980 – Ron Drane
1979 – Ron Drane
1978 – Len Shuster
1977 – Fred Garnett
1976 – Wally West
1975 – Bob McFarlen
1974 – Dave McIvor
1973 – John Rahier
1972 – Hugh Handrieder
1971 – Ludwig Weilmeier
1970 – Alex MacGregor
1969 – Ken Bishop
1968 – George Kellett
1967 – Frank McLaughlin
1966 – Ralph Williamson
1965 – Lloyd Hunter
1964 – A.L. Murray
1963 – Harold Assman
1962 – Alex Clark
1961 – Wm. D. Ferry
1960 – John R. Morrison
1959 – John R. Morrison
1958 – Walter T. Burns
1957 – Walter T. Burns
1956 – W.E.R. Dale
1955 – Harry Loder
1954 – A.G. Bowie
1953 – Norman Napier
1952 – Alex Cross
1951 – H.B. King
1950 – C.O. Albins
1949 – Harry R. Bowman
1948 – L.J. Ratledge
1947 – A. M. Patterson
1946 – Gordon S. Wood
1945 – Wm. Bexon
1944 – F. J. Shearer
1943 – Martin Caine
1942 – H. Hewlett
1941 – W. J. Pitman
1940 – I. B. Guest
1939 – Karl Anderson
1938 – W. L. Hughes
1937 – W. R. Munro
1936 – S. T. Watson
1935 – G. B. Williams
1934 – W. L. Hornsby
1933 – A. B. Moffat
1932 – John McInnis
1931 – C. C. Reid
1930 – C. C. Reid
1929 – H. B. Guest
1928 – Wm. Coop
1927 – Chas A. Pyne
1926 – W. L. Armstrong
1925 – P. E. Wilson
1924 – P. E. Wilson
1923 – Ernest Jones
1922 – A. McB. Young
1921 – J. H. Johnson
1920 -W. P. Ogilvie
1919 – H. G. Perry
1918 – P. E. Wilson
1917 – J. H. Johnson
1916 – W. J. Gillett
1915 – H. G. Perry
1914 – H. G. Perry
1913 – J. A. Shearer
1912 – G. M. Lewis
1911 – D. F. M. Perkins