The Prince George Chamber of Commerce strives to connect, engage and enhance the quality of life in our community by providing opportunities for businesses to succeed.
The Chamber is governed by a volunteer Board of Directors elected by the membership. The work of the Chamber is carried out by staff as well as volunteer committees and task forces.
We speak on matters affecting our members, research business issues, encourage investment, work to broaden the tax base, support crime prevention programs, recognize the importance of education in providing employment skills, are aware of environmental and cultural issues and maintain contact and work with politicians to improve the manner and method of doing business in Prince George.
For newcomers, we are a primary resource for researching and understanding our community.
The Prince George Chamber of Commerce currently runs two committees that are open to membership on a volunteer basis. Both of these working committees are created to connect, engage and enhance the membership experience. Contact us to find out how to get involved!
Advocacy:
The Advocacy Committee works to address critical issues by moving member's business interests forward to government. It creates, publishes and reviews the responses from the annual Advocacy Survey of the membership to ensure key areas of are addressed in all advocacy efforts. Local news is also monitored regularly for potential advocacy issues
Membership:
The Membership Committee works to improve communication between Board members, Chamber members and the media in Prince George. Communications refers to the way in which the Chamber of Commerce promotes, educates and informs members and non-members about the Chamber of Commerce and its benefits to businesses.
Quynlan Young
Chief Executive Officer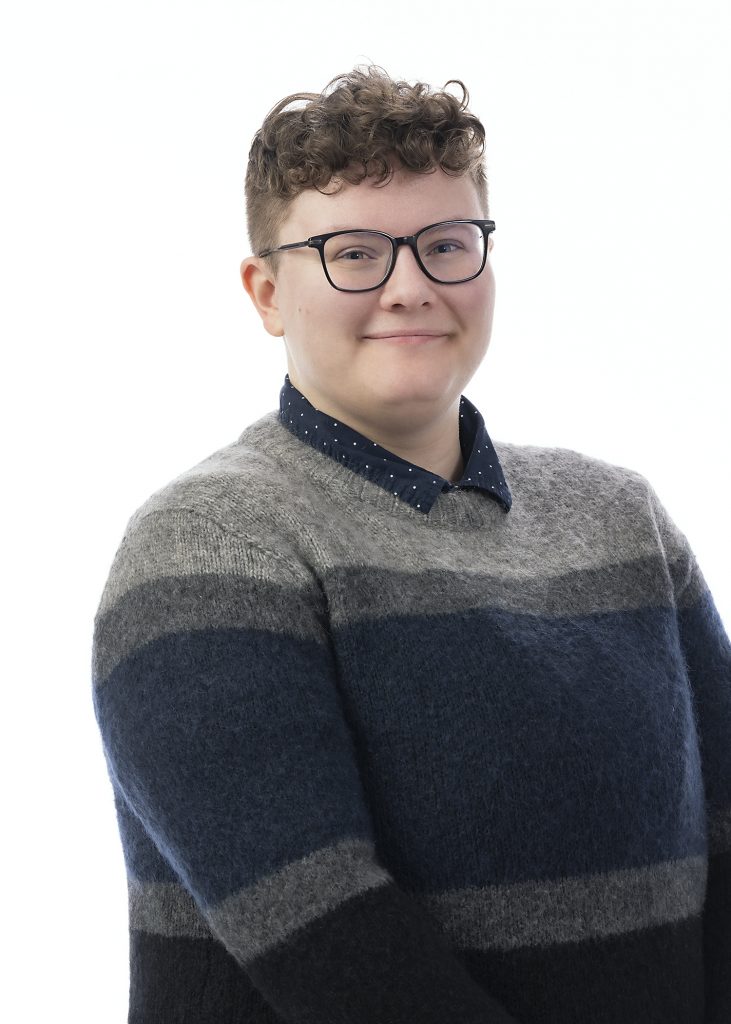 Joe Wendling
Sr. Projects Coordinator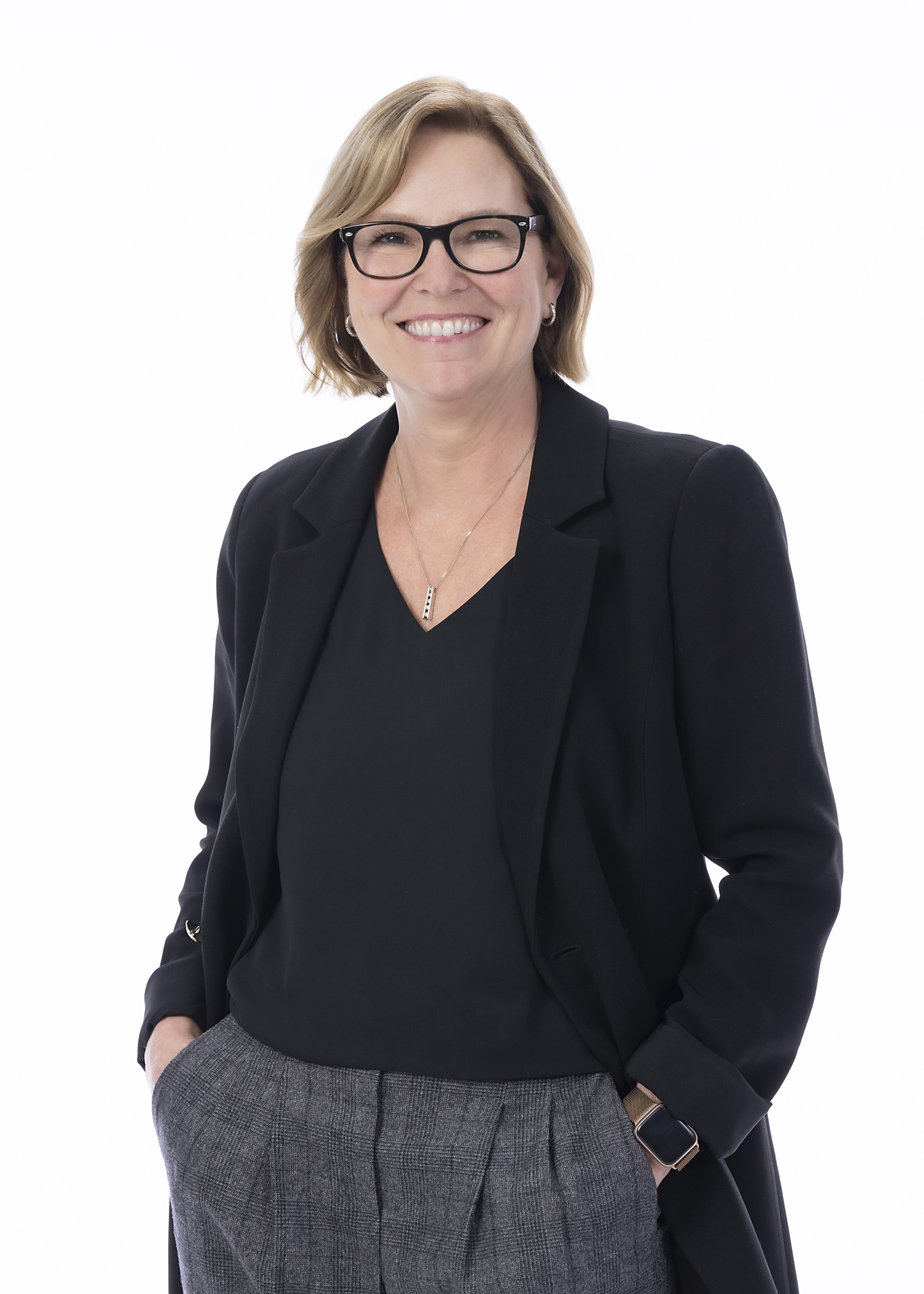 Colleen Sparrow
Partnership Manager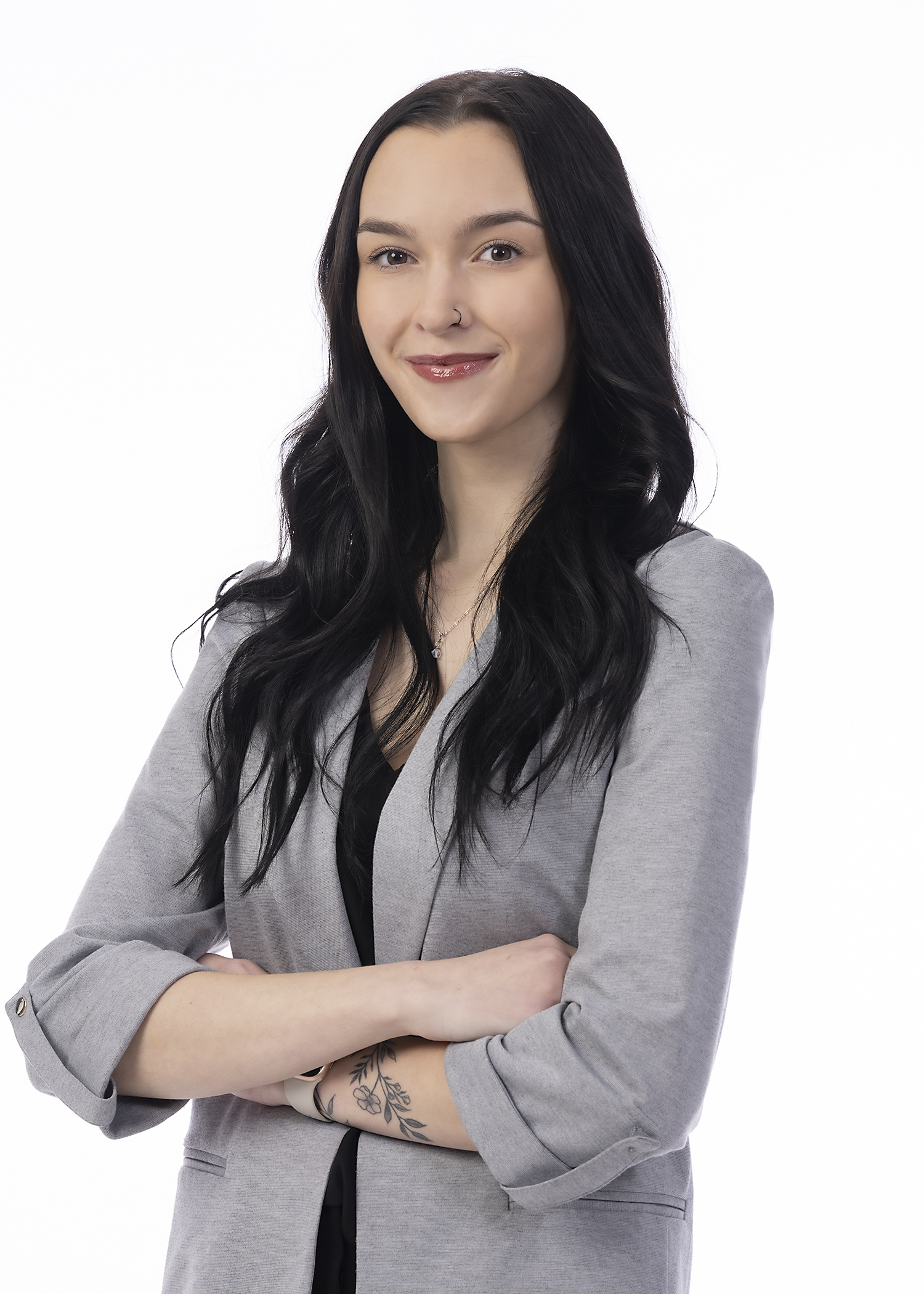 Kenzie Young
Communications Coordinator