Renewed Funding Announced for Chamber Carbon Action Project
Prince George, June 24, 2019 – The Prince George Chamber of Commerce is pleased to announce today a new commitment from CN to deliver the Chamber Carbon Action Project through 2021.
From 2015 through 2019, CN funded this project at $163,688. CN's continued dedication to our community will produce an additional $59,410 in funding for this through 2021. In total, CN will commit $223,098. This continued support allows the Chamber to move this project into a new brand and further development.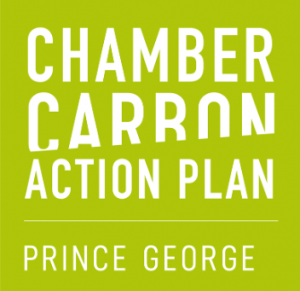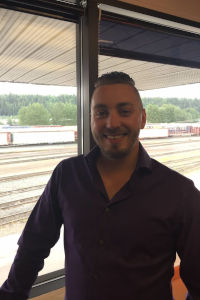 CN recently announced the construction of 4 km of double track west of Prince George.
"As CN celebrates 100 years in supporting the Canadian economy, we are also proud to recognize the work of organizations like the Prince George Chamber that has made a significant contribution to the community, says Jason Maidment, Assistant Superintendent, Transportation for CN. "The newly renamed Chamber Carbon Action Plan is a great success story. CN is honoured to have had a hand in this important work and in helping businesses reach their carbon neutral goals."
A large part of C²AP utilizes University of Northern British Columbia students from the Carbon and Energy Management class and a Chamber Carbon intern to create customized carbon footprint analyses at internationally recognized standards for local businesses.
The students educate the businesses on what their carbon footprint is, and recommends ways to reduce reliance on fossil fuels, which results in reduced operational costs. Business participants appreciate this free Chamber benefit plus community involvement in a project that directly benefits them.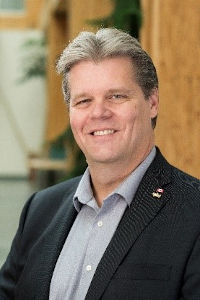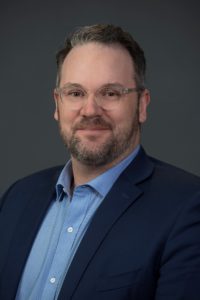 "Partnerships such as these are vital to creating a cleaner and greener community, and the experience and knowledge our students gain from working to reduce the carbon footprint of local businesses will have a lasting positive impact," said Dr. Dan Ryan, UNBC's Vice President Academic and Provost. C²AP has stages for volunteers, "Business Participant," "Carbon Reduced Business," and "Carbon Neutral Business." The Chamber anticipates announcing those business that become carbon reduced and neutral and its upcoming annual National Tree Day Celebration in September. The Chamber is pleased to further connect with its members in progressive and positively impactful ways.
"We talk regularly about the value of partnerships and how they move our community forward. The investments from CN and learning opportunities through UNBC continue to position Prince George as a community that welcomes new and innovative tools to mitigate cost impacts on businesses – leading to cleaner and greener communities," said Todd Corrigall, CEO, Prince George Chamber of Commerce. "The logo released today (C²AP) is based on the simple premise that we have shown proof of concept in Prince George. Other communities can access the logo and information, find strategic partners and apply the program anywhere across the country. The Prince George Chamber of Commerce is ready to assist."